Norwich Decking Co.
A brick barbecue is a great addition to a patio area. Easy to build and use, a brick barbeque means you don't have to find a large space to store your barbeque. It won't go rusty and fall apart, and it looks a lot more attractive.
There are two different types of basic brick barbeque that can be easily built – a bbq on it's own and also one with a small preparation/storage table. How creative you want to get with these basic designs is totally up to you!
BBQ from Norwich Decking Co.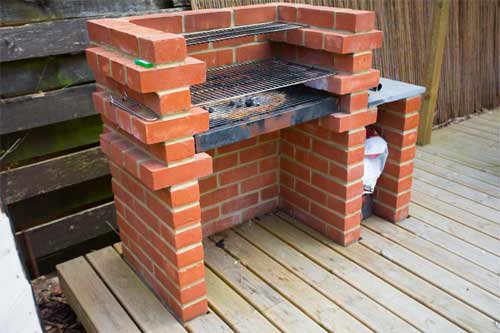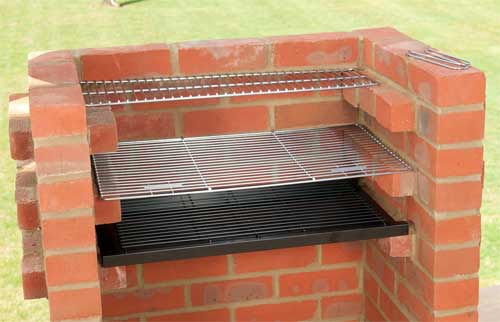 Where to Site Your BBQ
You want to place it near enough to the house so that it's easy to fetch everything you need, but not so close that the smoke will blow into the house!
It's nice to have your BBQ near to a seating area, like your decking ,so that the cook and the diners can converse, but make sure the heat from the coals isn't going to make your guests uncomfortable.
Contact
07379400232
---
Initial Contact and design.
Upon receiving your inquiry we will contact you to arrange a visit to assess your property and what you wish to change.